Latest News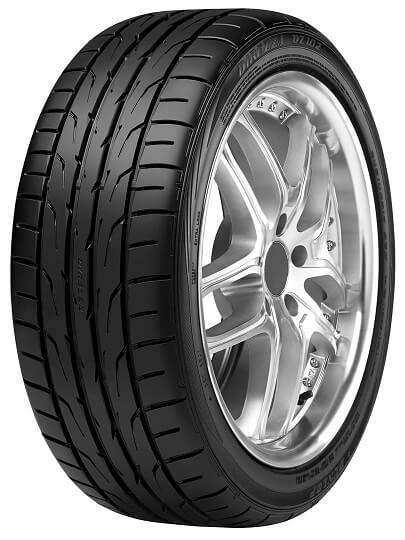 DUNLOP INTRODUCES NEXT-GENERATION DIREZZA PERFORMANCE TIRE
Dunlop Tires has unveiled the newest addition to its Direzza® line of ultra-high performance tires—the Direzza DZ102. Designed to combine sleek styling and impressive handling, the Direzza DZ102 represents the next generation of Dunlop Direzza performance.
Read more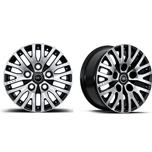 NEW KAHN DEFENDER WHEELS
Investing in innovation has always been the lifeblood of A Kahn Design and we will continue to develop innovative new technology and sustainable motoring solutions for the future, whilst retaining the class-leading and legendary breadth of capability that our heritage is built upon.
Read more